Tempus fugit faster than a butterfly-fart on fire, and things change. 2015 was a year when a lot changed for me. A year of ending and beginnings.
It's been an unforgettable journey. Slow, sad and dark at times. Wild, crazy and adventurous at others. Sentimental, scary, hopeful, refreshing, exhausting, fun, educating… you name it. But it's all been valuable. Even the bad bits, in their way, because everything's a lesson, and nothing worth having ever comes easy. (Except perhaps the male orgasm, it usually takes very little work, and is always appreciated by those having it)
One thing that ended was ye ole teamwork of Eriksson & Holmlund. It was a peaceful and friendly ending, and it will continue to be a very good friendship. No need for sympathies or pity or anything like that. But if someone want to buy me a drink I'm on anytime. I can't for the life of me don't understand why there need to be a breakup or something before friends can get drunk together, I'm sure it's the hamster's birthday or something we can use as a reason.
Anyway, besides friendship the digital publishing house Turtle Bite Books is also still a common endeavor, and new books are on their way.
Everyone's fine, and life goes on.
I have moved. Or to be more specific: I'm still in transit. I should have put my bags down in London this fall, but since life is full of unexpected twists and turns, I haven't. Yet. While me and my bags are on our way, I live pretty much everywhere. Most of all in Poland. It's been an extremely healthy trip outside my comfort zone to be a stranger in a strange land, not knowing the language, or anything else.
Not knowing the language is an amusing adventure. Ever since I accidentally bought buttermilk instead of ordinary milk, and had the worst cup of tea in my life (it tasted like expired beaver puke), I have begun to use the Google Translate app on everything I'm not sure what it is. Problem is, as soon as the label isn't in clear, well-spaced Arial, the app gets a bit confused. So far I've had soup with 'dragon' and 'snake' as ingredients, I've been instructed to add "a spoonful of monsters", and the laundry detergent was "concentrated lawsuit".
But dziękuję Poland for being a kind host. Your vodka is excellent, your artists even better, and your food prices that make it possible for me to buy a week's dinners for what I used to pay for half a peanut back in Sweden has been a wonderful disaster for my waistline. Now, just get rid of those medieval blasphemy laws, remember what democracy is, and start smiling, and everything will be peachy.
And while we're on the subject of Poland. Last year I discovered that pictures have a language of their own, tell stories just as words does. I also discovered that my pictures most likely spoke Polish, because I got a lot of feedback from Polish artists. With one of them, Ewelina, our common languages were so many and went so deep that the cooperation kicked in the door and didn't take no for an answer. We are writing, creating stories, conjuring up images, composing music, turning dreams and fantasies and magic into reality. It just flows. It is very amazing to have found my kindred soul.
It's all still work-in-progress, but expect to hear a lot from team Eriksson & Brzozka in 2016.
Lives ended. We lost legends like Leonard Nimoy, Robin Williams, Christopher Lee, Terry Pratchett and Lemmy. I lost people close to me. Some long before their expiration-date. Some that I even didn't get a chance to meet face-to-face before they suddenly left.
Life isn't fair. Never been. The only antidote is to always follow your heart and your dreams. Never wait, only live and laugh and learn.
I think that I finally defected from reality this year. You are kind of nice, Real World, I've always liked you in one way or the other, but you have lost your heart. I need a warmth and a kindness you don't seem to have anymore. I'm sorry, but I'm not going to live in you anymore. But I'm sure we'll see each other at some Christmas party or something. Take care of yourself!
I've written. Quite a lot actually. Some of it the most important I've ever put in words. Nothing ended up in any bookstores this year. But don't worry, things will. Even if I will have to drop handwritten notes between the shelves in secret.
I took pictures. Only about half as many as last year (+10 000 jpg's in my end-of-the-year backup). I must be making less mistakes. 🙂
I even got paid to do it (why can't my hobbies ever stay hobbies?). The cartoonist/author Tony Cronstam needed new portraits, and I gave it a shot. It involved laughter, hugs, pastries and cognac. And good results. It was much too fun to be called work. But I will gladly do it again, if anyone need a portrait and a good time. Just look how pretty and happy I made Tony look. 🙂
If you want to buy prints on everything from hq photo-paper and canvas to leggings and pillows, I've set up a shop over at Redbubble.

I've taken pictures just for the fun of it too. I was going to pick out one favourite, but I couldn't. So I picked out the bunch that both I and people that are not me seemed to like the most.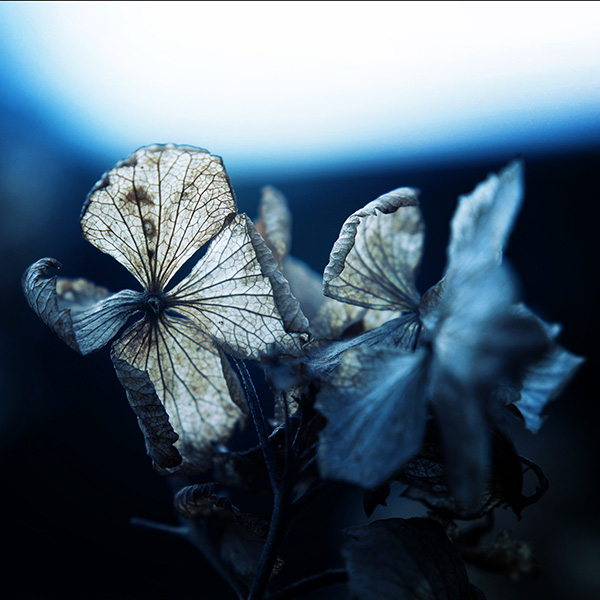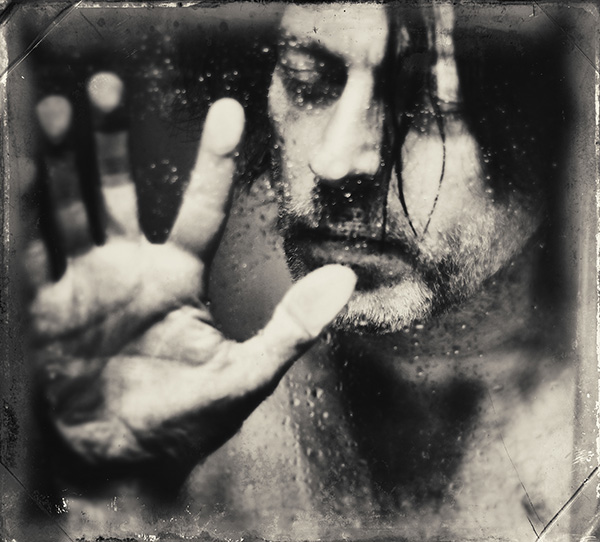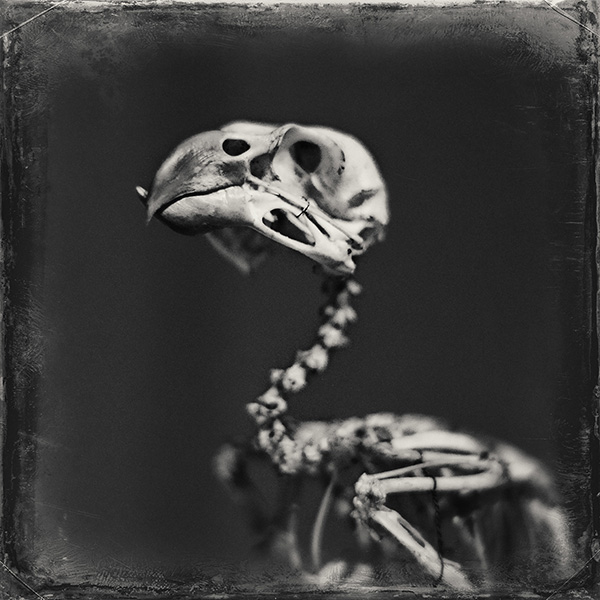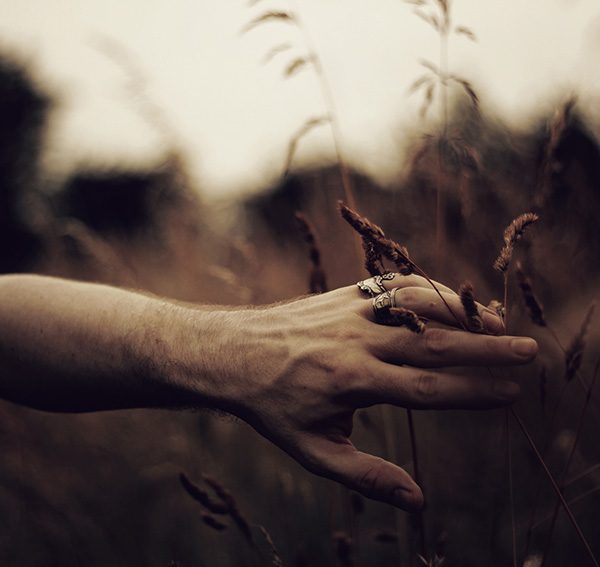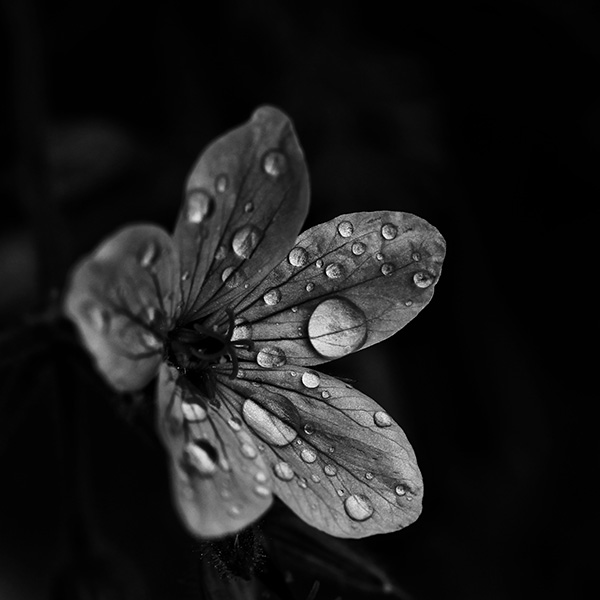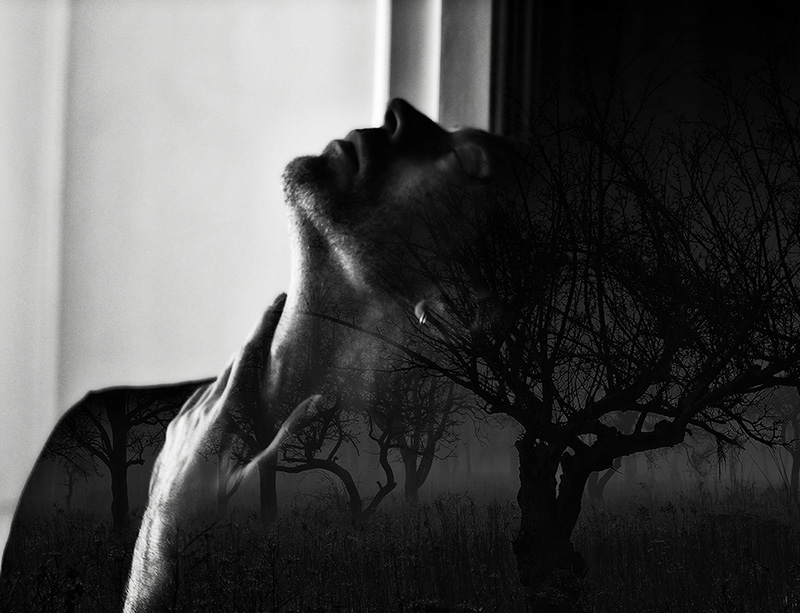 I went to my Twitter-feed to see if it could help me summarize the year. I don't think it did, but it's a kind of a representative MRI-scan of that stuff between my ears that makes me have insane ideas and do crazy shit:
Just took +100 pics of colostomy bags. And what have you done today?
BB King once addressed Mick Hucknall as "Simply", because he thought his name was Simply Red.
Word of the day: OORIE – miserable as a result of cold weather.
The blankets in my bed has accepted me as one of their own. If I leave I might lose their trust.
Today's best headline: "Earth endangered by new strain of fact-resistant humans."
Best poetry of the year came from a bad Chinese-to-English auto-translation on eBay: "Strong adsorbability, prevent the shift, water flow smoothly, Starfish shape adds funny".
It's sink or swim, and I don't know how to sink.
Just had a beer that tasted like an iron fence, but in a good way.
Today I accidentally created the genre "erotic butterfly comedy".
Dreaming summer dreams, because if you don't dream, nothing ever happens.
There's something about finding empty condom wrappers in cemeteries that always make me smile.
Just tasted the abomination of marzipan filled with salty liquorice. My suffering will be legendary even in hell.
I'm so tired even my pockets are nodding off.
Took a nap, and woke up from the fluttering of a lost butterfly trying to use my face as a landing spot.
The joy of reading a brand new Terry Pratchett-book. And the deep sadness that it will be the last time I do.
Things I've seen today: a fistfight, a butterfly, rats, tears, my own blood mixed with instant coffee, and hope in an unexpected place.
Planning and designing my next home. Realise that I probably will have to do all my shopping in Diagon Alley this time.
Sad me wanted to have cookies and brandy for dinner. Reasonable me said "No, fix things instead!" I hate being a grown up sometimes…
Instead of doing something that resembles work, I'm googling pillow forts. I think my hibernating instincts are setting in.
Enough about my life.
Here's the stuff I really liked 2015:
Music:
The Agonist, CHVRCHES, Fightstar, Flor, Ghost Ship Octavius, Goldmund, iwrestledabearonce, Killing Joke, Lifehouse, Marina Mena, Outside The Coma, Periphery, Ryn Weaver, Soilwork, Twelve Foot Ninja, Young Guns.
Best Song of the Year:

TV:
Daredevil, Sense8, Jessica Jones, Doctor Who, Game of Thrones, Penny Dreadful, Hannibal, Sleepy Hollow, Walking Dead, Ash vs Evil Dead, Helix, Wayward Pines, The Expanse, Agents of S.H.I.E.L.D.
Books:
Neil Gaiman: Trigger Warning, Kelly Link: Get In Trouble, Terry Pratchett: The Shepherd's Crown, Scott Hawkins: The Library at Mount Char
Movies:
Mad Max: Fury Road, An Honest Liar, Ex Machina, Bone Tomahawk, Shaun the Sheep, The Little Prince, Star Wars: The Force Awakens
Best acting & best anti-war speech:
Peter Capaldi's been on fire as the 12th Doctor this season. The man's embraced the role like no one else has, and I've had to rewatch every episode because Capaldi's been chewing scenes with such brilliance I've forgot the plot. In 'The Zygon Inversion' he's not only giving a masterclass in acting, but also giving us all the reasons no one can ever win a war…

Well, you have a wonderful 2016 now my darlings!
In this coming year, I hope that you will laugh, learn, live and love.
Don't wait – do. Tempus fugit really fucking fast.
Don't regret. The past is just an old stick drifting away in the river.
Create something. If you had fun doing it, then it's a success. And don't mind if you suck at it, all art has a place (and others will probably love you for making them look good).
Use your brain and your heart all that you can. The world needs kindness and wisdom like never before.
Be nice. Be happy.
Today, and all of your tomorrows.
♥
/P.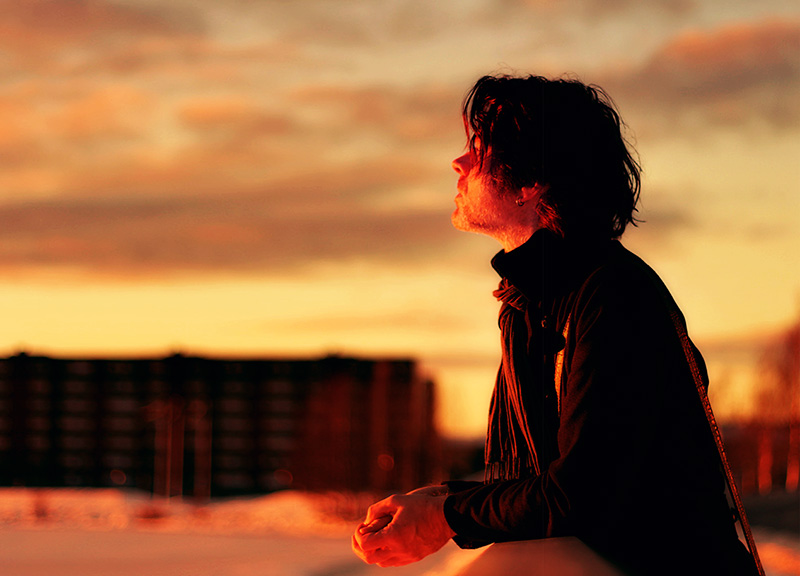 Listening to: Ine Hoem and Sikth
Reading: Molly Tanzer: Vermilion
Watching: The Expanse
Drinking: Havana Rum Coffee